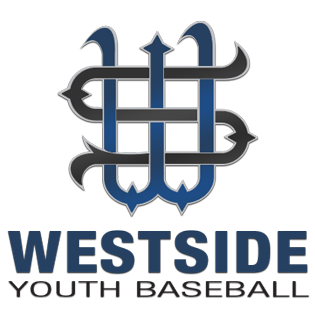 SEARCH: PITCHING RECORDS
Select your team and get the most current pitch count information around the league.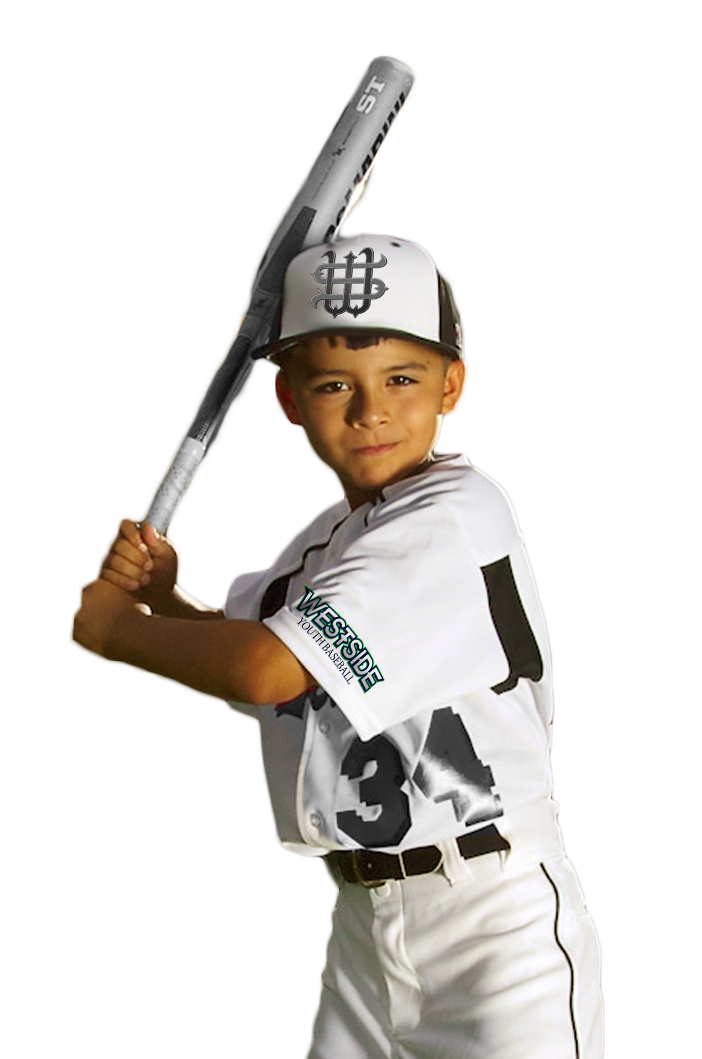 FOCUS ON THE KIDS
WESTSIDE YOUTH BASEBALL and JUNIOR BASEBALL ORGANIZATION, aligned with the area High Schools, provide a local and varied pool of competition with whom we compete and learn.  The high level of success that we have experienced in Junior Baseball is due primarily to the unique design of our game.  Differing from the alternative programs, which make kids play on the same-sized field from ages 7 through 12, our field sizes and rules are specifically designed for the physical and mental skills exhibited by the different age groups.  The game is BASEBALL, pure and simple, built on the rules of Oregon High School Baseball and modified to age-appropriate programs.  Junior Baseball allows the player to learn the way to play REAL BASEBALL at an early age and continue to develop their skills as they get older. 
Junior Baseball Organization is dedicated to the youth of our community, emphasizing the fundamentals of this country's favorite pastime, through superior instruction, fair play, and team camaraderie, as well as higher levels of competition.  The organization was formed in 1950 by Frank Bashor to give the opportunity to those players who wanted a chance to play baseball the way it was meant to be played.  It has grown into an organization that gives this opportunity to thousands of kids statewide.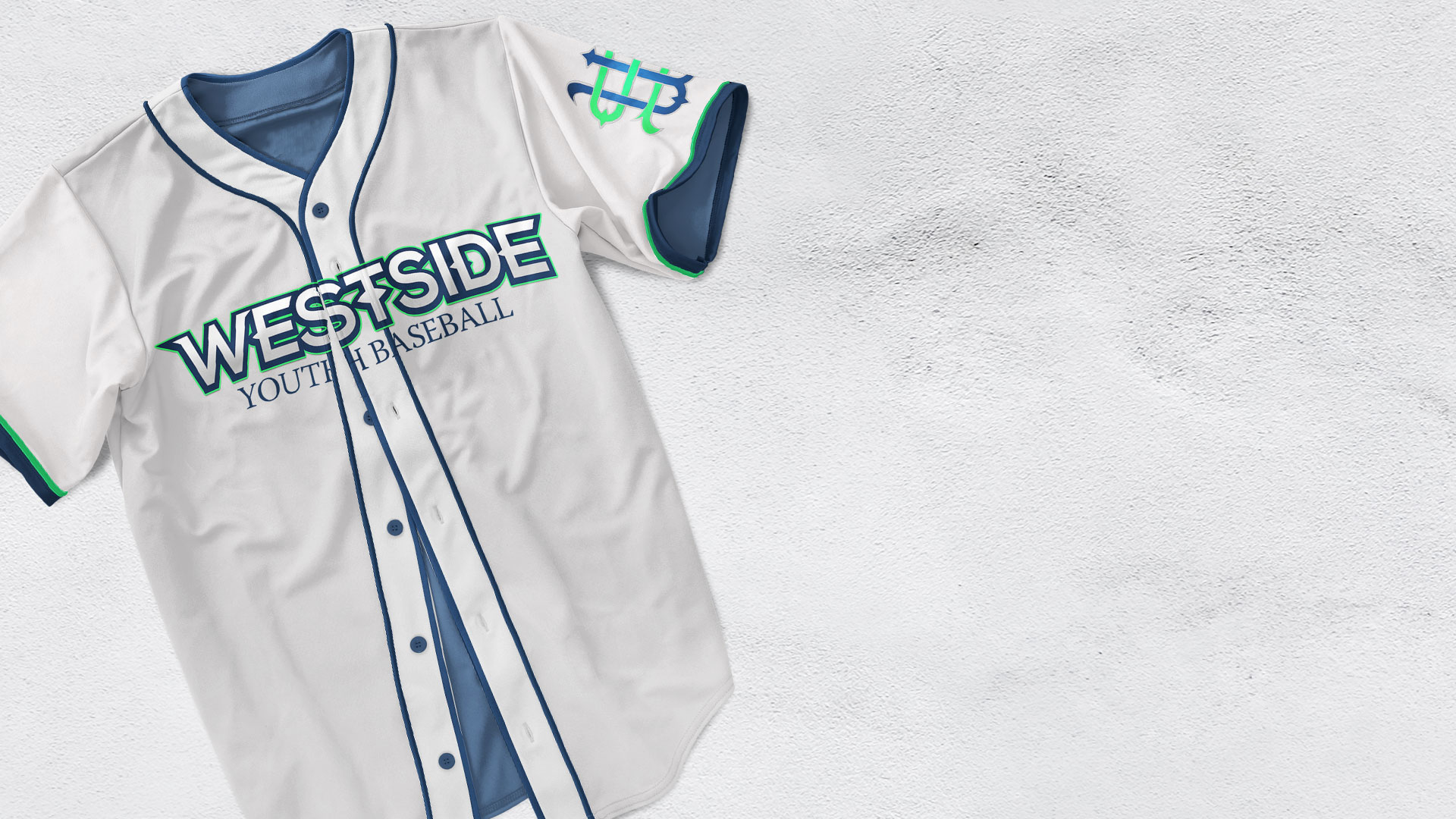 REGISTER YOUR TEAM
Coaches can create a team profile and begin accessing the scorecard online.
Get the details here